Holly Stanfield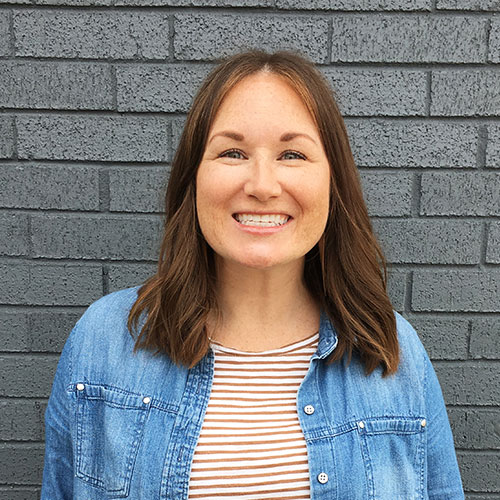 Holly Stanfield
Originally from North Texas, Holly has called Aggieland home for almost two decades. After graduating from A&M in 2005 with a B.S. in Communication, Holly worked in several fields before landing in a Communications role that opened up her eyes to design as a full-time job. What once was a fun hobby has grown into a career allowing Holly to work in layout print design, digital promotional design, mobile app design, website design, email design, digital marketing strategies, and more. Holly is passionate about creating simple, intuitive user experiences and helping others communicate with clarity.

You can often find Holly hanging out with her husband, Ethan, and their three kids in Downtown Bryan or at home watching their favorite shows. Holly loves true crime podcasts, the Great British Baking Show, and planning their next trip to the beach.

Check out what else we've done.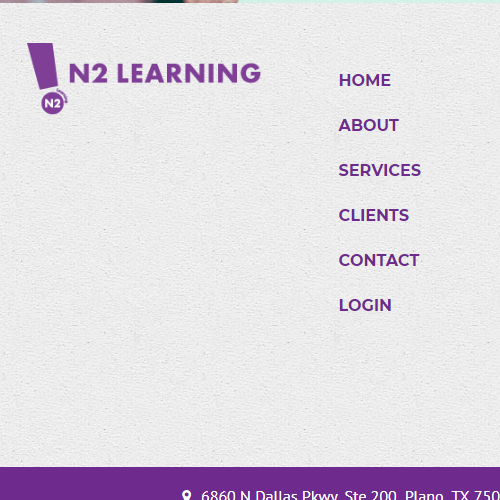 N2 Learning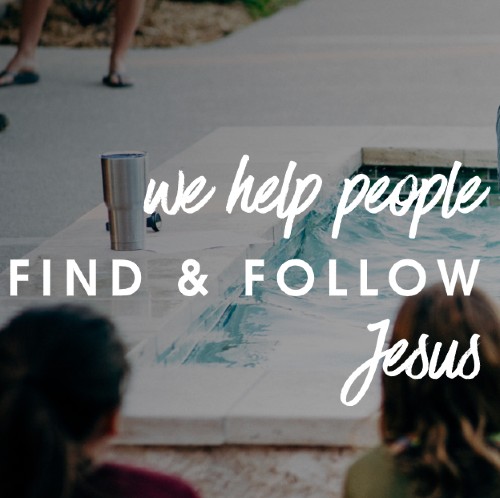 Grace Bible Church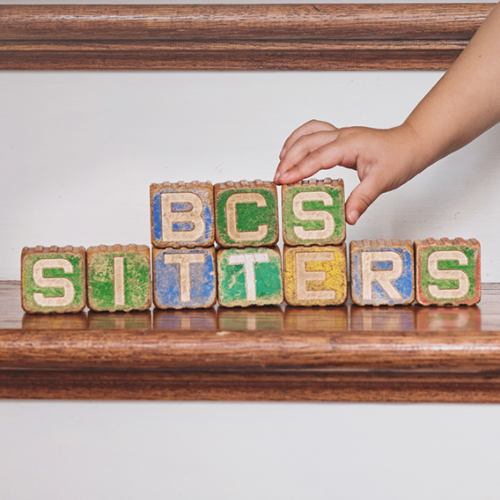 BCS Sitters

See More of Our Work