BCS Sitters is a subscription based service that helps connect parents with trusted, local sitters. BCS Sitters came to us in 2017 needing an updated brand, new website design and most importantly, a new rock-solid backend website platform. We created a completely custom website platform that allowed BCS Sitters to have the flexibility and control of their subscription service that they were needing. In addition, we were able to create a new logo, brand and website redesign that reflected the personality of the company.
What We Did
Logo and Brand Design
Custom ASP.NET Development
Website Redesign
Integration with Stripe Payments
Text Notifications
Website Backend
Members of BCS Sitters can login and make sitting requests at any time using a user-friendly submission form. Users can also track past requests and view a directory of available sitters. Sitters are then immediately notified via email or text of the incoming requests and can login and accept those requests.
Check out what else we've done.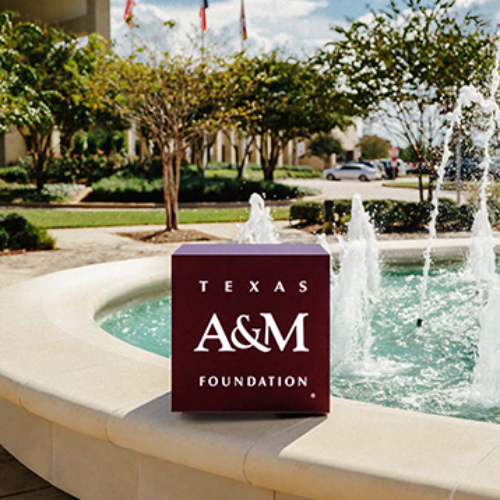 Texas A&M Foundation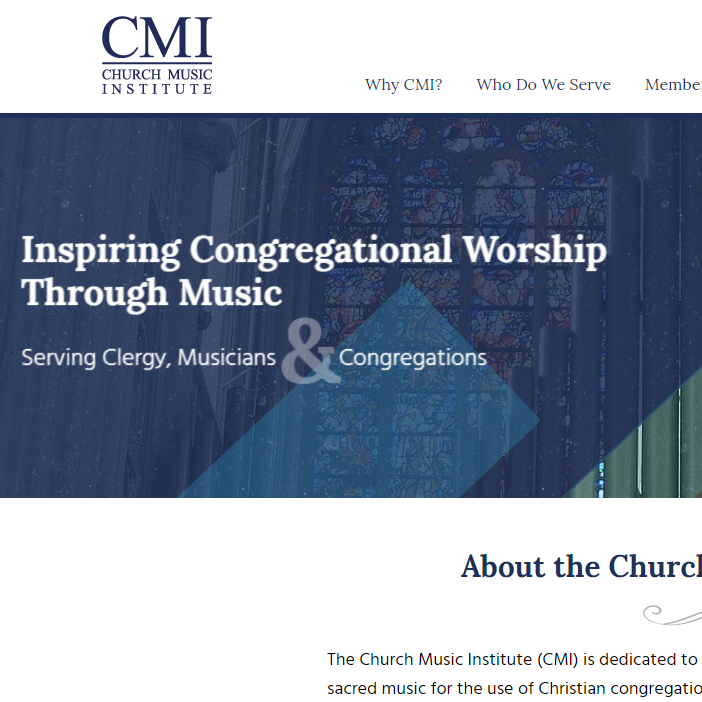 Church Music Institute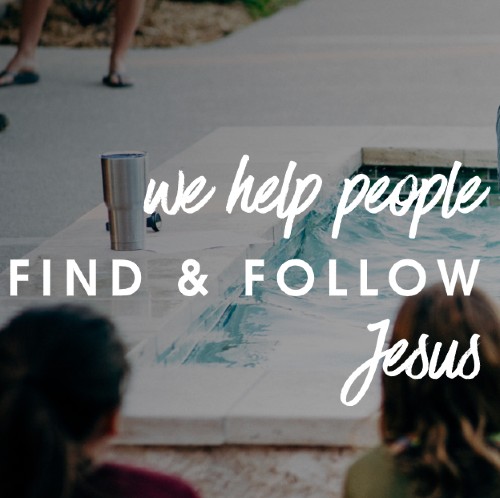 Grace Bible Church

See More of Our Work