Over the last five years, we have worked with Grace Bible Church in College Station on a variety of web design and development projects. We are continually working with Grace Staff to help fulfill their growing need for integrating technology into numerous aspects of the church. Whether it's a simple content update on their website or a complex, built from scratch applications project, we are pleased to assist them in whatever way we can.
What We Did
Custom ASP.NET development
Responsive web design
Website Management
Third party REST web service API development
Integration with Ministry Platform
Integration with Protect My Ministry
Custom Page Designs
We approached each new page by considering the individual page's needs and how we can connect the design to the site as a whole. Although each custom page design has a different style and different features, we maintained a few key elements across all of the pages to increase page usability and site cohesion.
Page Features
Each page uses different elements to help convey the information in a unique way to reach it's particular audience.
Universal Application
We created a web application for users to apply for volunteer and staff positions at Grace Bible Church. This system contains custom templates for each ministry area within the church. It is fully integrated with their church management system, Ministry Platform, and their background check provider, Protect My Ministry.
Fellows Support
We created a web application for everyone serving in their fellows program to manage their pledges and donations. This system is fully integrated with Ministry Platform and the online giving portal. The fellows can enter their pledge, track their fund raising progress, and keep track of the giving associated with their ministry.
Check out what else we've done.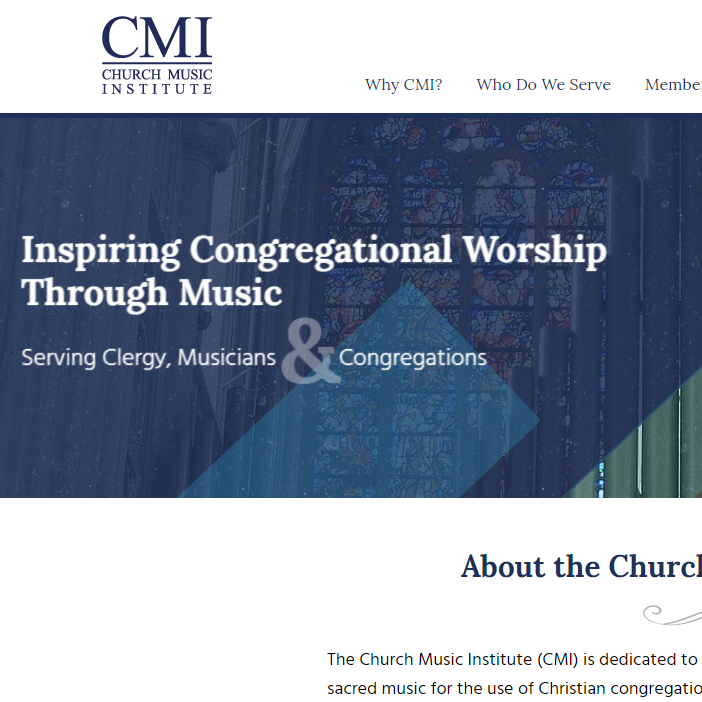 Church Music Institute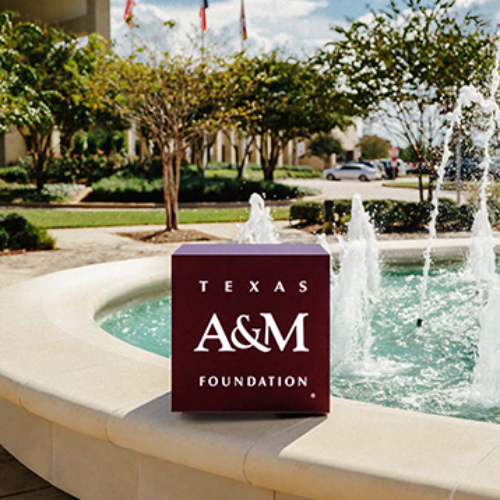 Texas A&M Foundation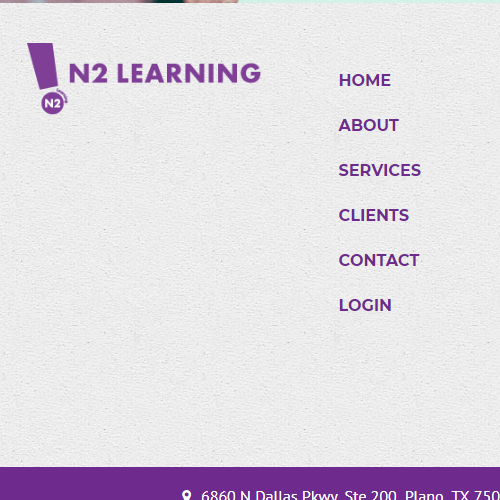 N2 Learning

See More of Our Work