The Church Music Institute is dedicated to the advancement and stewardship of the best liturgical and sacred music for Christian worship, serving clergy, musicians and congregants. Connect Technologies worked with the Church Music Institute to redesign their website and improve their music library's search system.
What We Did
Website Redesign
Custom Wordpress Development
Update to online library search system
Music Library Search
The Church Music Institute contains an extensive Library of sacred choral and organ music for evaluation and study to support the educational purposes of the Institute. We worked with the CMI to refresh their library search system by improving the system's functionality and design.
Check out what else we've done.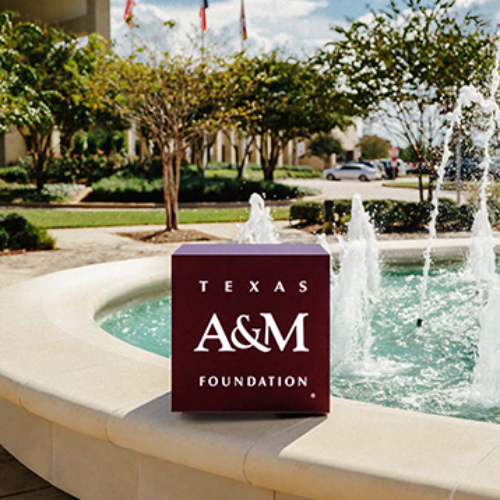 Texas A&M Foundation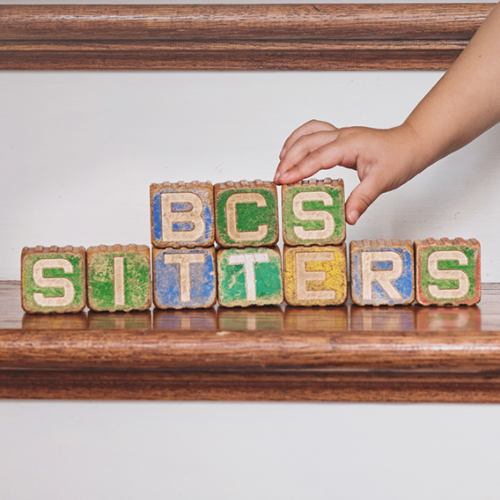 BCS Sitters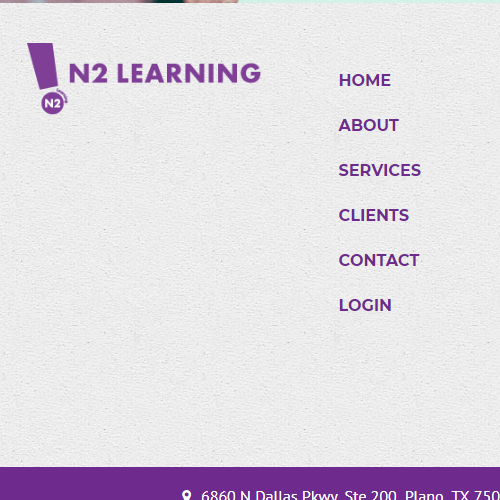 N2 Learning

See More of Our Work