Mary Maule
Mary Maule
After graduating with a BFA in Graphic Design, Mary created designs for clients in a variety of different industries including education, city government, the food industry, real estate, and retail. She personally loves illustration & typography, but has a passion for all design that has remained strong throughout her career. She is extremely excited about utilizing her skills in graphic design/web design to create unique experiences for Connect Technologies' clients!

When not sketching out ideas, Mary spends her free time reading a lot of science fiction and relaxing on the couch with her dog Bandit. She also spends significant time brainstorming crazy ideas for new projects. Mary is extremely interested in woodworking right now, and thinks she is saving money by building her own furniture (but don't tell her that she is wrong, she has an arsenal of very valid reasons for building her desk).
Check out what else we've done.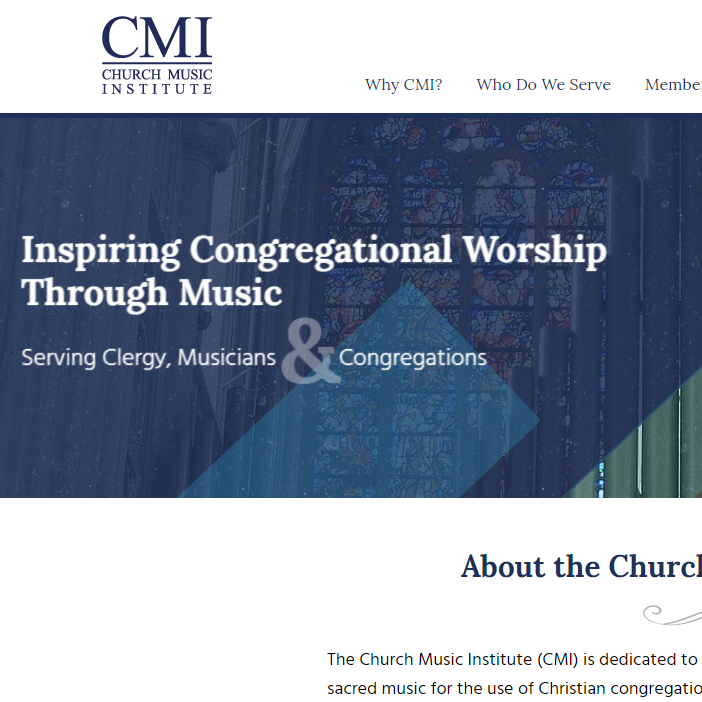 Church Music Institute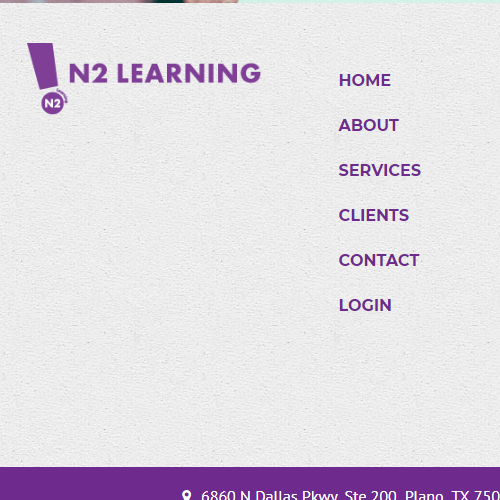 N2 Learning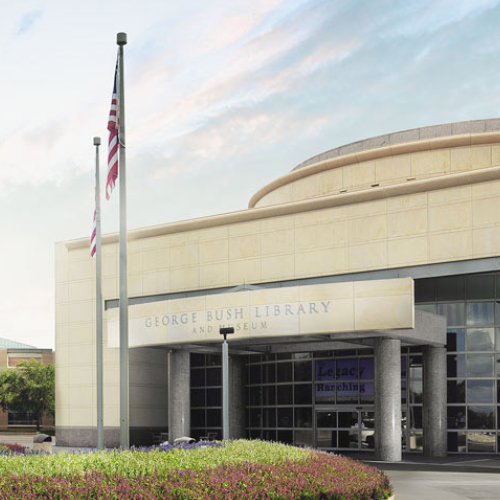 George Bush Presidential Library & Museum

See More of Our Work