Church Management
+

Website Management
=
Soma One is a smart and effective tool for churches of any size.
Manage your church's data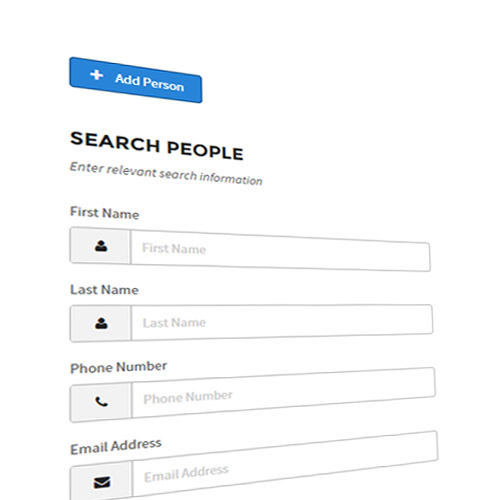 Manage your church's data
Soma One gives you have instant access to all of your members' information quickly and the ability to access the details about your members' is vital to the success of any minister or church administrator. With a simple search, you can access a members contact information or giving history as well as their information about their family. Soma One also allows you to create groups of church members to track your small groups or volunteer groups.
Quick and Easy Communication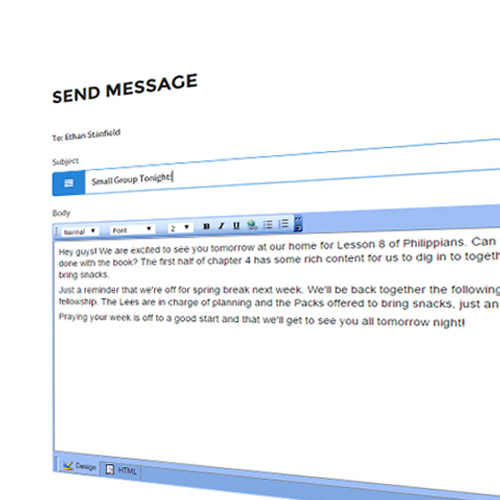 Quick and Easy Communication
Since communication is a key component of caring for a church body, we integrating communications directly into Soma One. Whether communicating with a group or a single person, sending an email is as easy as a few clicks. Soma One also integrates directly with MailChimp for managing your church newsletter subscriptions. No more exporting lists and importing lists into MailChimp now that Soma One updates your MailChimp lists automatically.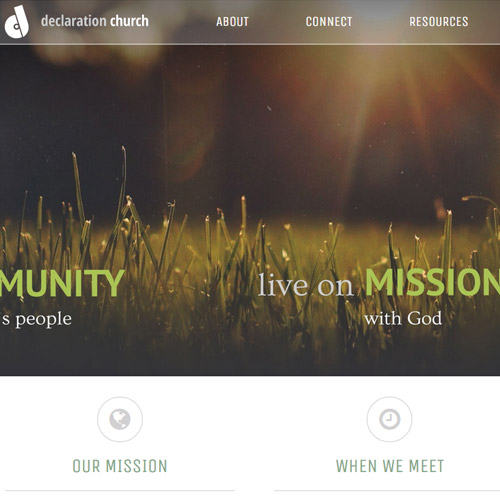 A Brand new Website, Too?
Soma One is not only Church Management Software, but also a brand new website. Every Soma One customer receives a clean, modern website that is integreated directly into your Church Management Software. Managing your churches database and web presence should be simple and with Soma One we have combined website management and church management into one great product. You can update your website's content and your members' information in one place. No more worrying about how to integrate your Church Management Software with your website, everything is connected.

Check out an example of a Soma One website
Is this too good to be true?
Since Soma One is still in it's infancy, we are looking for churches who would like to be a part of helping us make our software the best around. We are offering special introductory pricing on Soma One at this time and would love to discuss your church's needs. Please fill out the contact form below for more information. Also, did we mention, you get a brand new website?!
"For just as the body is one and has many members, and all the members of the body, though many, are one [soma] body, so it is with Christ."


1 Corinthians 12:12
We're a tech company that can meet you where you are and take you to the next level.

See More of Our Work