Textbook Solutions buys, sells, and rents textbooks online and at several retail locations in Texas and Florida.  Connect Technologies built a variety of systems to automate their entire business.  These systems interface with third parties and universities to source books, determine pricing, manage inventory, and process online and in-store orders.  Customers can go online to get pricing to buy, rent or sell books.
What We Did
Custom ASP.NET Development
Inventory Management Systems
Retail Point of Sale System
Real-time, Multi-factor Product Pricing System
Check out what else we've done.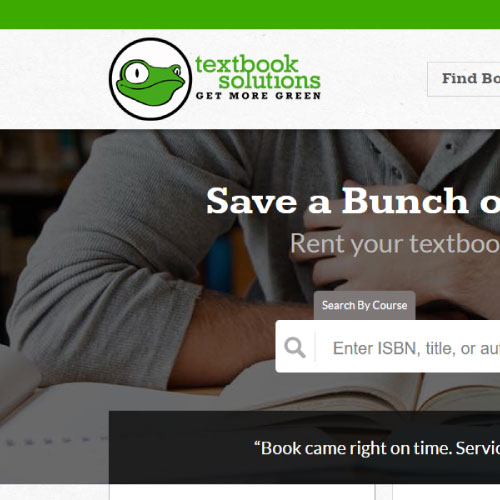 Textbook Solutions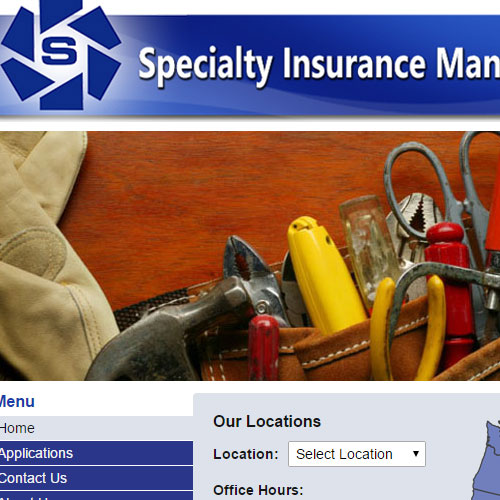 Specialty Insurance Managers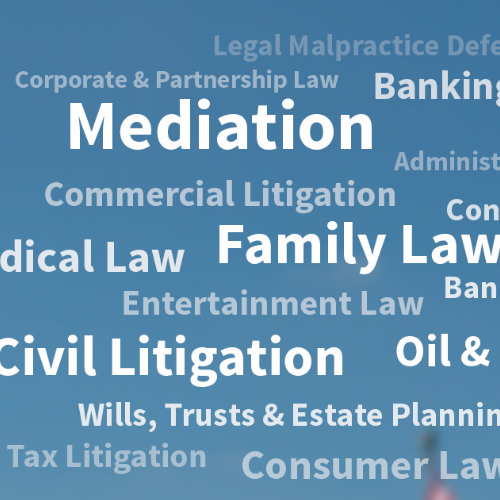 West, Webb, Allbritton, & Gentry

See More of Our Work