visitsulphurspringstx.org is a tourism portal website for Sulphur Springs, TX. This site allows visitors to see different activities, restaurants and places to stay while they are in Sulphur Springs. Website administrators can easily add and curate website content through a simple backend interface. The design is clean, modern and is cohesive with the main Sulphur Springs website.
What We Did
Custom Wordpress Development
Website Redesign
Searchable Database
Check out what else we've done.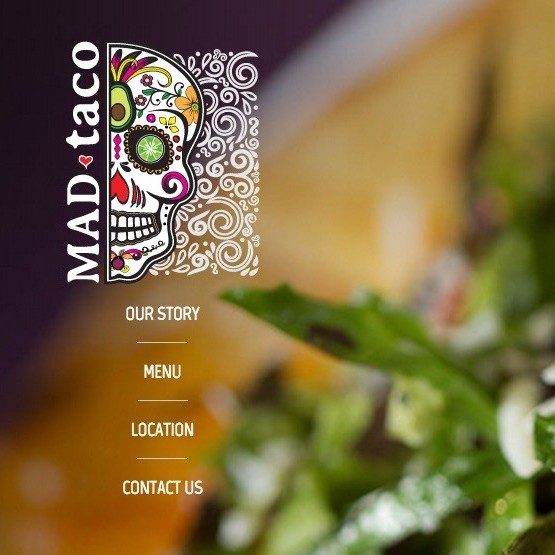 MAD taco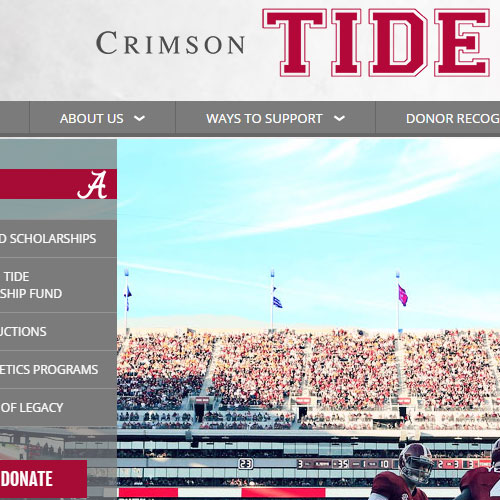 Crimson Tide Foundation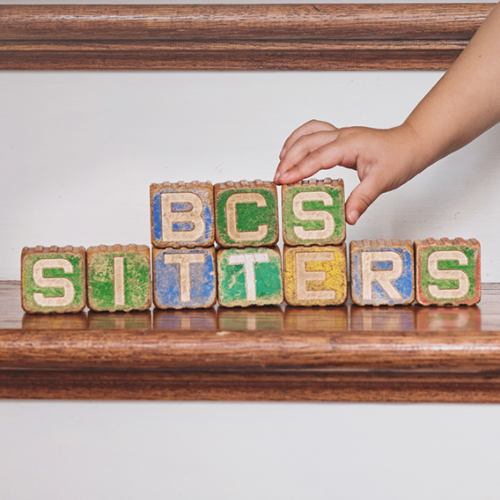 BCS Sitters

See More of Our Work