Specialty Insurance Managers provides insurance producers with assistance in placing difficult or unusual insurance risks. Connect Technologies created a web based system to give these producers the ability to compare the rates of multiple products and submit or bind the products on their web site. The web site also integrates with their internal systems.
What We Did
Custom ASP.NET Development
Insurance Rating System
Underwriting Workflow System
Online Payment System
Check out what else we've done.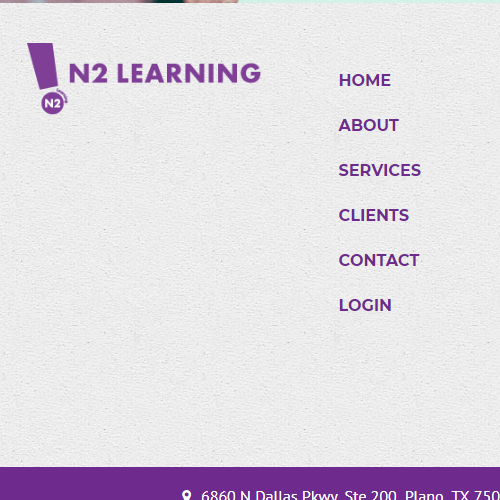 N2 Learning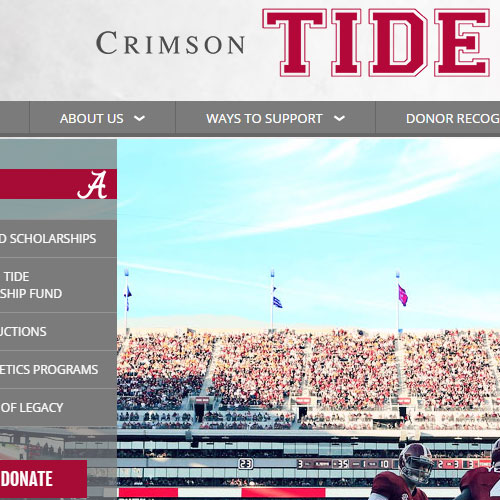 Crimson Tide Foundation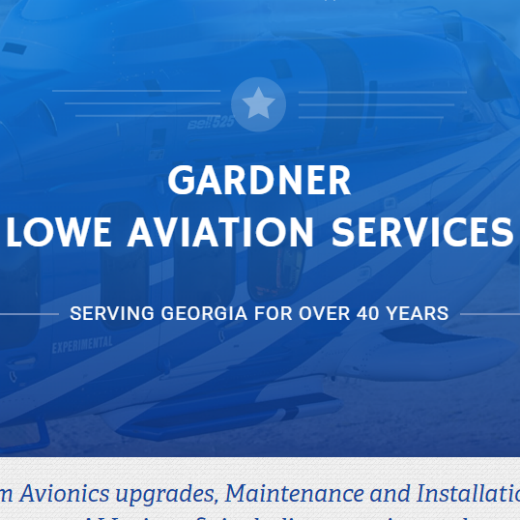 Gardner Lowe Aviation Services

See More of Our Work