MAD taco is the best taco restaurant located in College Station, Texas. After opening in the Spring of 2015, they asked us to help them create a website that matched their unique personality. Since then, we have partnered with them in building a Point of Sale System, Mobile App, and incorporated an Online Ordering System with their website.
What We Did
Custom ASP.NET Development
Website Design
Custom Point of Sale System
Custom Online Ordering System
Mobile Application (iOS and Android)
Website
We worked with Mad Taco to transform their brand identity into a colorful, custom website. Also, to highlight their thriving social media presence, we added a section at the bottom of every page that features their latest tweets and Instagram posts.
Point of Sale System & Online Ordering
When they opened their second location in South College Station, we built them a custom point of sale system and a fully integrated online ordering system. This gave us the ability to have complete flexibility with how it works and sets them up with unlimited possibilities for the future.
Mobile App
Finally, we MAD taco a mobile app (iOS and Android) that offers users deals and gives them the ability to communicate when new deals are available. This app will be a platform for more customer interaction as MAD taco expands their taco empire.
Check out what else we've done.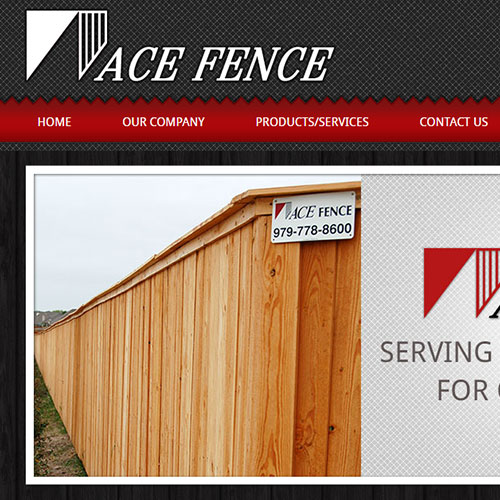 Ace Fence B/CS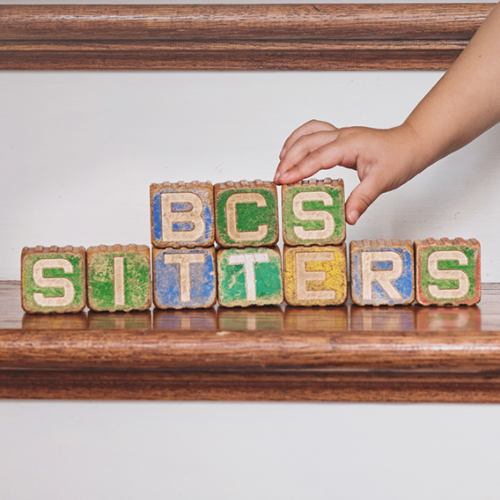 BCS Sitters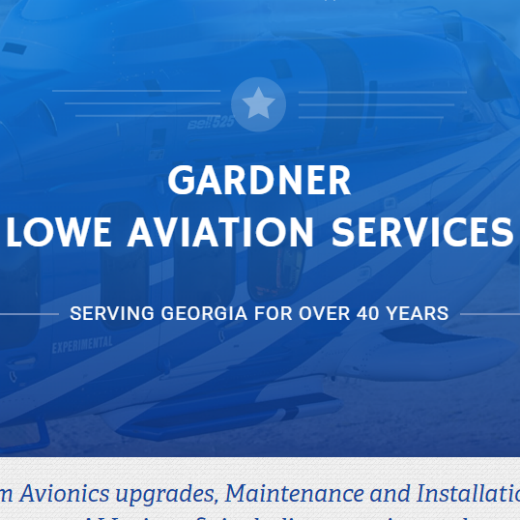 Gardner Lowe Aviation Services

See More of Our Work