Lakewood Camping Resort is a beachfront property that includes a full-featured water park, amphitheater, miniature golf course and more. Connect Technologies designed and developed a "Customer Portal" for the park guests. This mobile-friendly web application allows guests to make and review reservations, add funds to park wristbands, view loyalty points, research park amenities and more.
What We Did
Website Design
Web Application
Integration with Existing Applications
Check out what else we've done.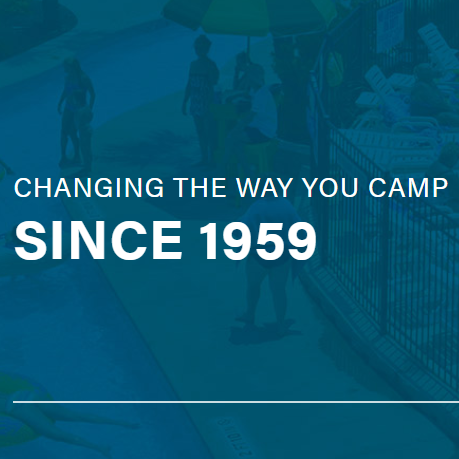 Lakewood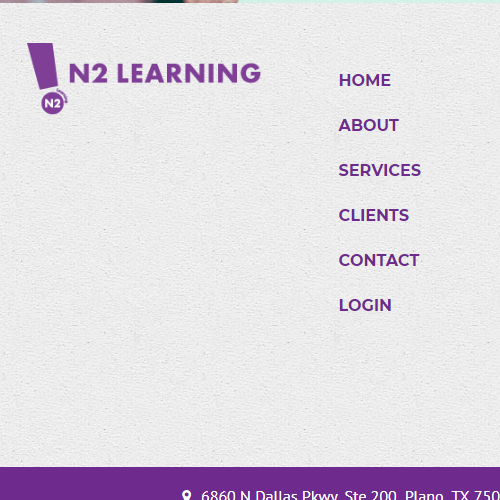 N2 Learning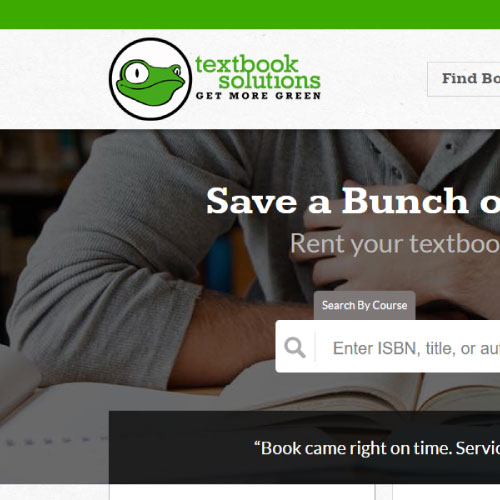 Textbook Solutions

See More of Our Work