BigEdHouse is the brainchild of Amy Mayer, a talented education consultant based in Texas. She had the desire to create an easy way for schools and education experts to connect. We collaborated with Amy to create a Web Application that allows schools to search for experts and post job openings while experts can create profiles and search/apply for job openings. We also created their website to better reflect their brand, and met all of their needs while staying within a strict time frame and budget.
What We Did
Custom ASP.NET Development
Web Application
Website Design
Branding Consultation
Check out what else we've done.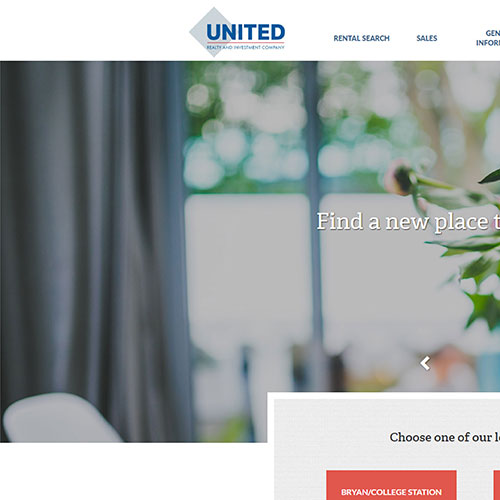 United Realty and Investments Co.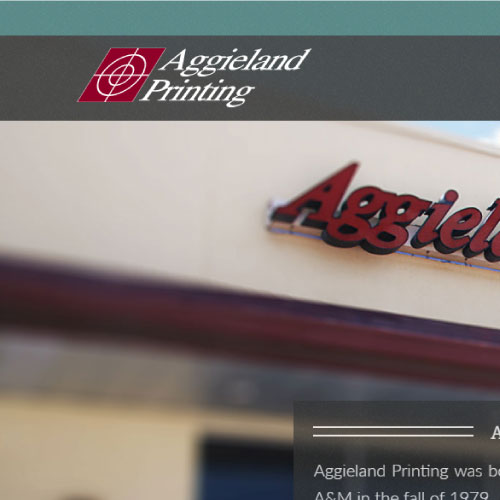 Aggieland Printing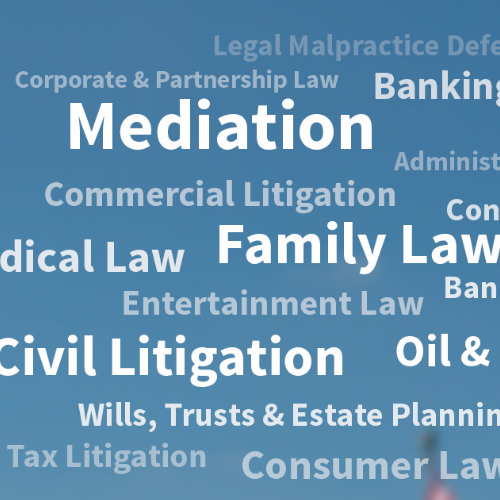 West, Webb, Allbritton, & Gentry

See More of Our Work