TJ Harvey
TJ Harvey
Born and raised in Aggieland, TJ discovered his passion for developing software after enrolling in a Computer Science course in high school. Since then, he has taken several programming courses through school and on-line resources to fuel his desire of constant learning. Before being employed by Connect Technologies, TJ worked for Quality Drywall, TAMU Student Business Services, and a higher education consultant as a contract software developer.

TJ and his wife, Lauryl, are proud parents of their beautiful daughter, Lauriah. When TJ is not helping his wife with photo shoots, he enjoys taking his family to parks and the movie theatre as well as spending time with family. He is always positive and looks forward to the next chapters of his life.
Check out what else we've done.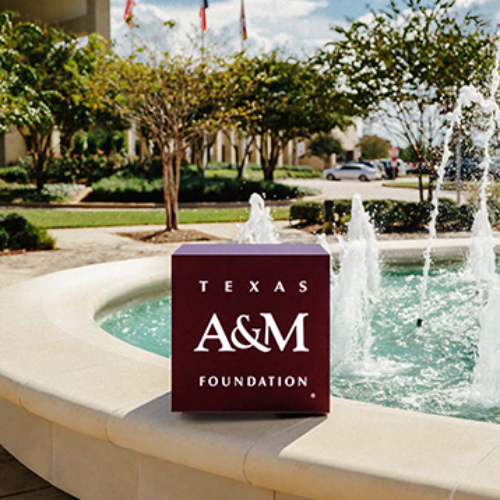 Texas A&M Foundation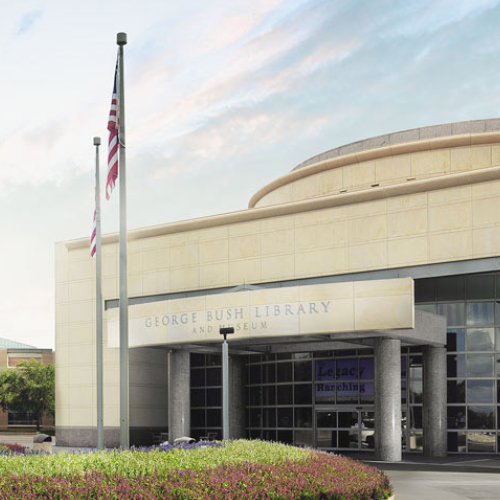 George Bush Presidential Library & Museum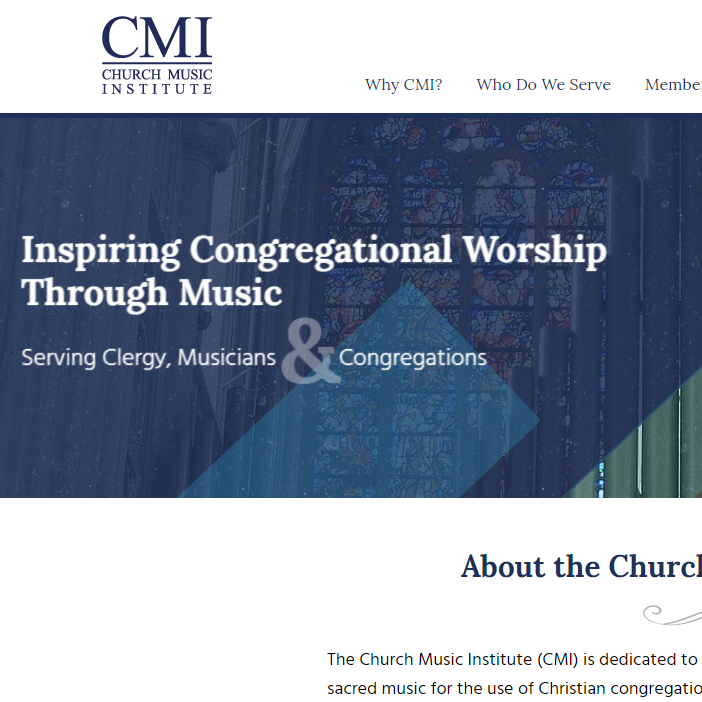 Church Music Institute

See More of Our Work