Mark Bendiksen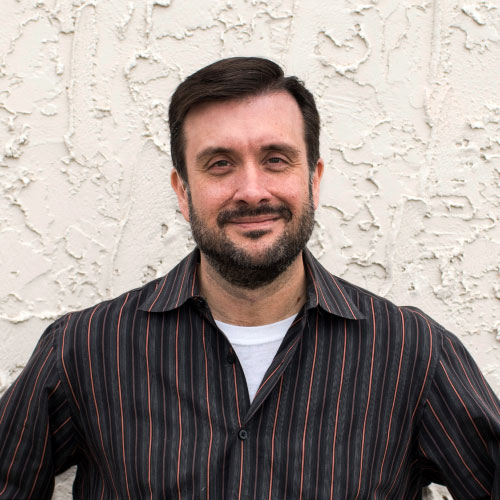 Mark Bendiksen
A longtime resident of College Station, Mark has enjoyed a professional relationship with Connect Technologies for over twenty years. During that time, other area companies such as Vertafore, Econophone, and Capsher Technology have also utilized Mark's development skills in many different capacities. He's truly grateful for the many opportunities he's had to serve our customers both within the Brazos Valley and beyond.

Mark has also served as the Music Minister for Zion Church of Kurten for the past 16 years, and can even occasionally be found performing on the stages of local community theaters. Despite his celebrity status, he stays grounded thanks to his lovely wife Linda and their four children.

Check out what else we've done.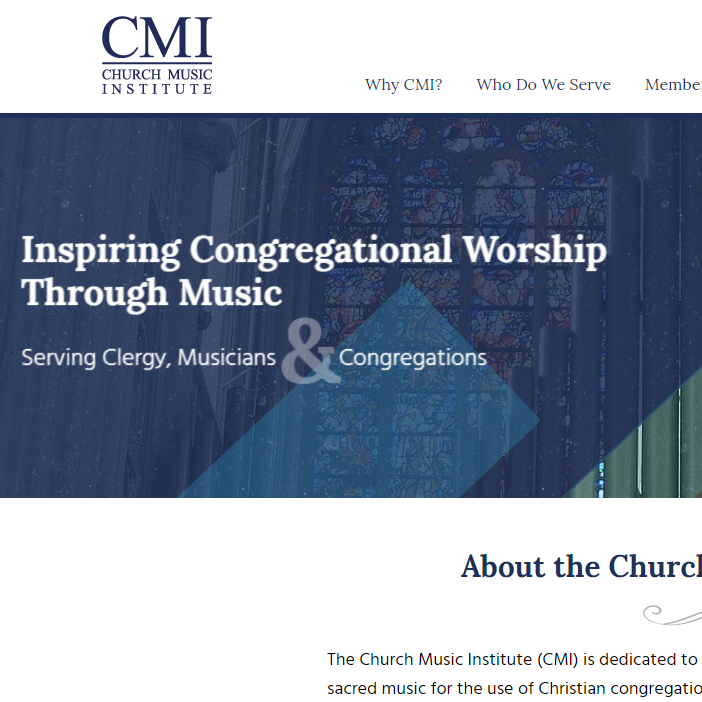 Church Music Institute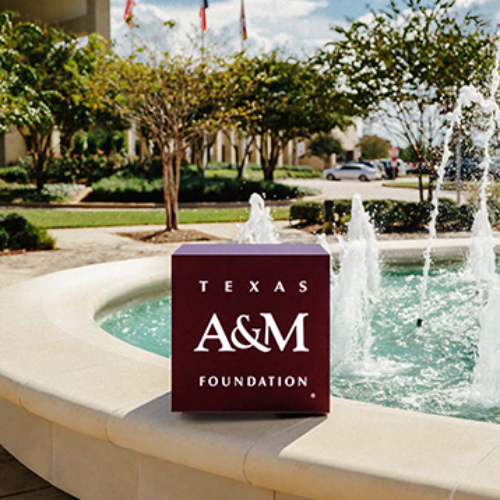 Texas A&M Foundation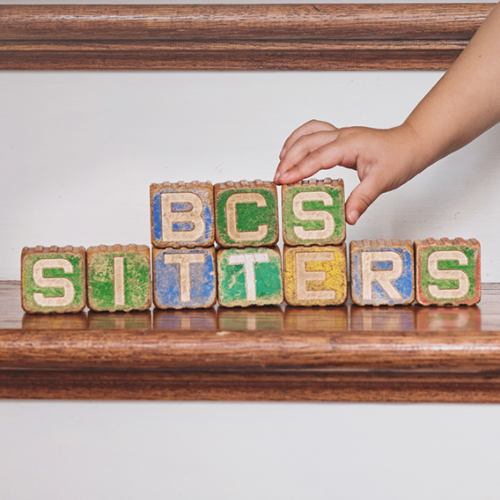 BCS Sitters

See More of Our Work