Ken Reynolds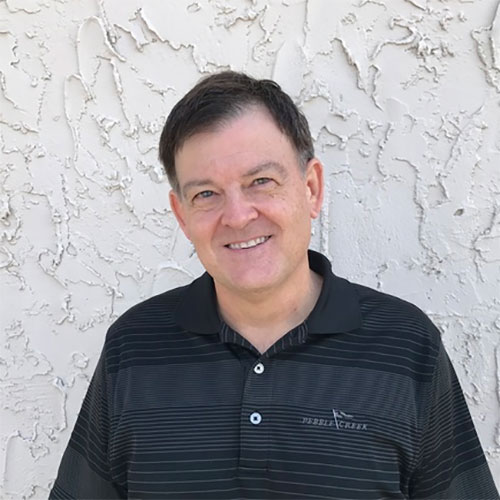 Ken Reynolds
After graduating from Texas A&M in Petroleum Engineering, followed a few years later by an M.B.A. in Finance, Ken spent several years in a variety of business development roles in the energy industry. During this time, the urge to become an entrepreneur grew stronger. This led the family from Omaha, NE back to College Station in 1994 where he partnered with his father to build a small radio broadcasting group. Over the past 15 years, he extended his ownership involvement in other industries and is always looking to develop ideas into new business opportunities.

Ken and his wife, Kim, have five children and are involved in all types of sports, arts, church, and civic activities and, other than the summer heat, enjoy living in one of the best communities in the country.
Check out what else we've done.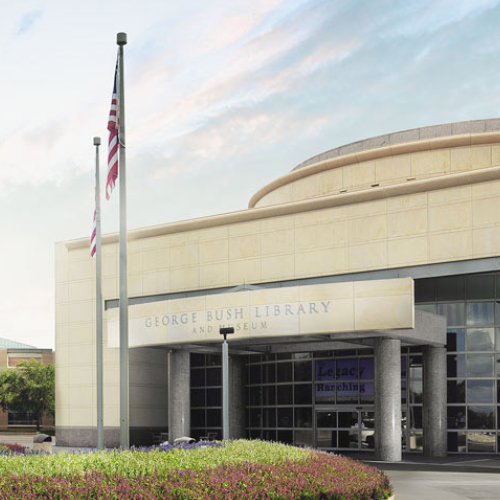 George Bush Presidential Library & Museum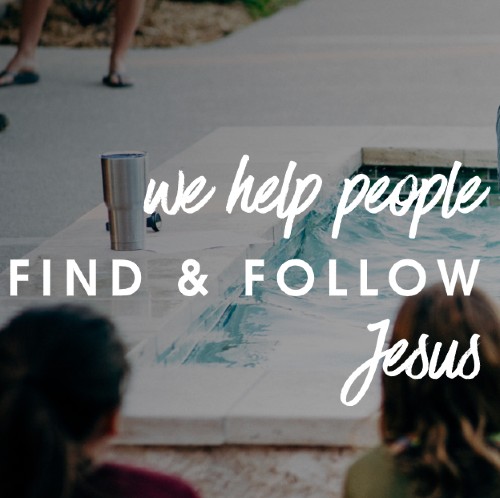 Grace Bible Church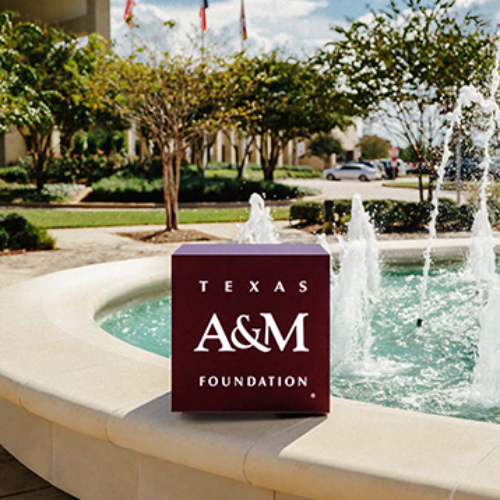 Texas A&M Foundation

See More of Our Work