Ethan Stanfield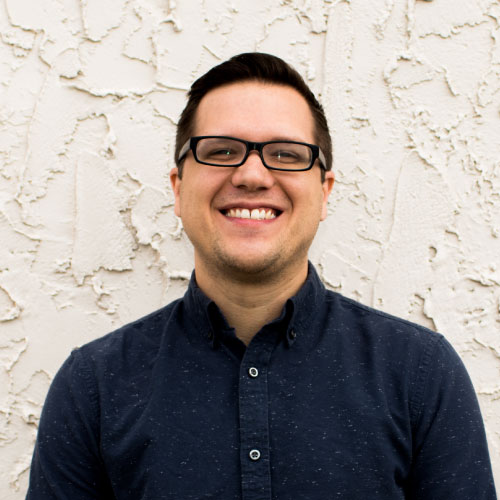 Ethan Stanfield
After graduating from Texas A&M in 2006 with a degree in Management Information Systems, Ethan decided he loved College Station so much that he just had to stay. Before Connect Technologies, Ethan worked for Grace Bible Church and the Texas A&M Athletic Department, primarily in an Information Technology role. However, his love for web design and development was too strong that he decided to make the leap into full-time website building. Ethan's specialty is in user-centered design and front-end development and aims to help businesses improve their web experience.

While not scrutinizing over user interface decisions, Ethan spends most of his free time with his wife, Holly, and their three children. Ethan enjoys being involved at Grace Bible Church and obsessively trying to find the next best show to watch.
Check out what else we've done.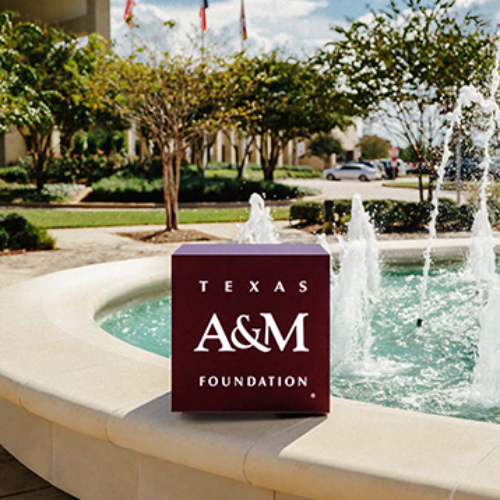 Texas A&M Foundation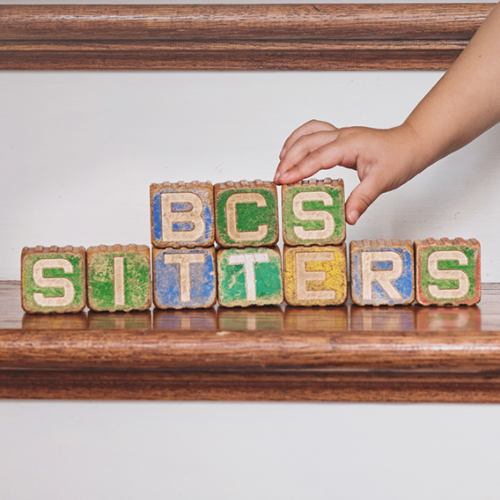 BCS Sitters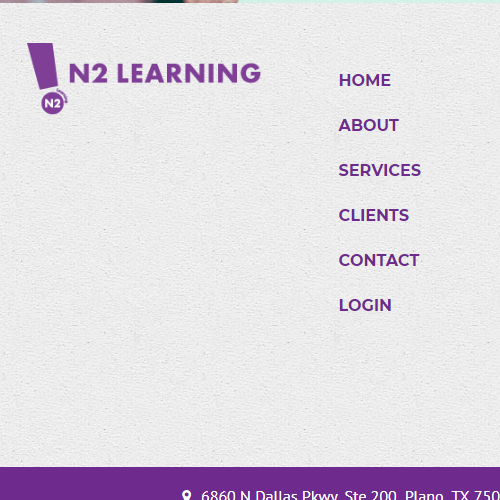 N2 Learning

See More of Our Work