Cole Connelly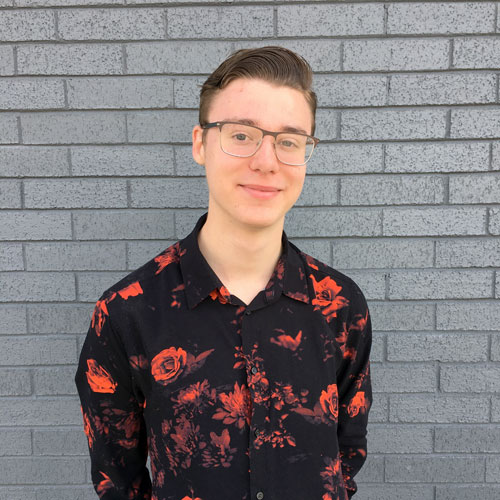 Cole Connelly
A freshman computer science student at Texas A&M, Cole developed his passion for technology in high school by building small games in the command line, and setting up small Linux servers after his friend gave him a programming book. Since high school, he has built his technical skills by working on small personal projects and participating in online courses. On campus, Cole serves as the Vice President of Marketing for his residence hall Community Council.

When Cole is not writing code or doing calculus homework, he enjoys reading non-fiction books and trying to improve his cooking skills. Additionally, he enjoys spending time with friends and exploring A&M's beautiful campus.
Check out what else we've done.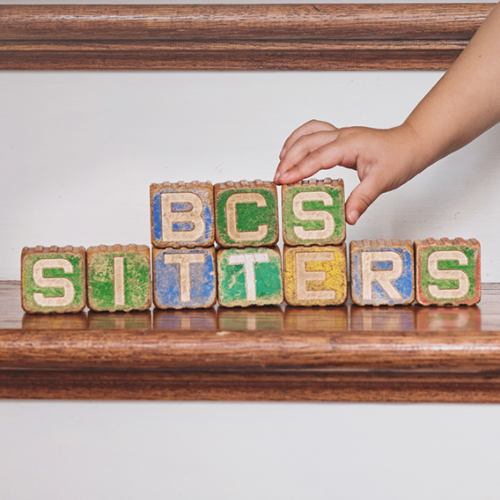 BCS Sitters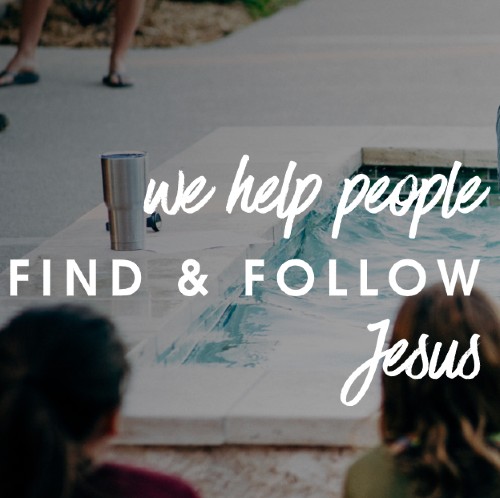 Grace Bible Church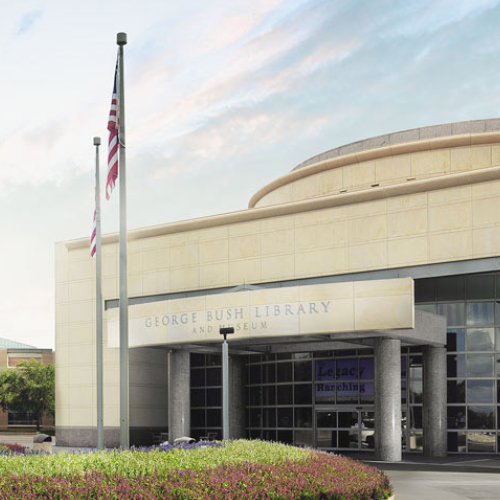 George Bush Presidential Library & Museum

See More of Our Work