Chris Taylor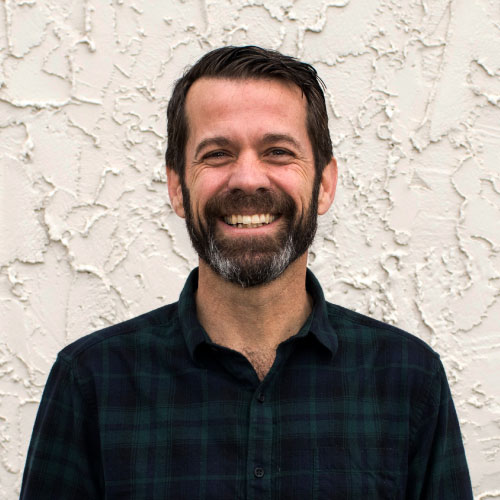 Chris Taylor
After getting an Applied Mathematical Sciences degree from Texas A&M University, Chris was looking for a way to "apply" his knowledge. He decided to learn how to build computers, manage networks and write software. After gaining some valuable on the job experience, he decided to open Connect Technologies in January of 1991 and has enjoyed creating solutions for a wide variety of businesses ever since. He loves to solve problems and make things work with a "get it done" attitude.

Chris and his wife, Sara, have three kids. They are done ushering their kids through college and starting the journey of being grandparents. He continues to challenge himself by running, studying the Bible, singing and playing the guitar, and working on cars. Sara and Chris love being long-time residents of College Station, Texas.
Check out what else we've done.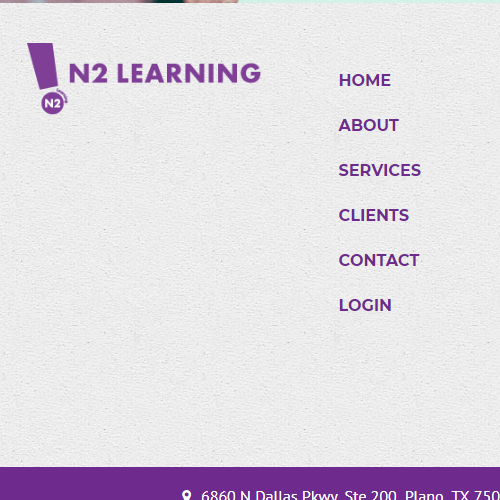 N2 Learning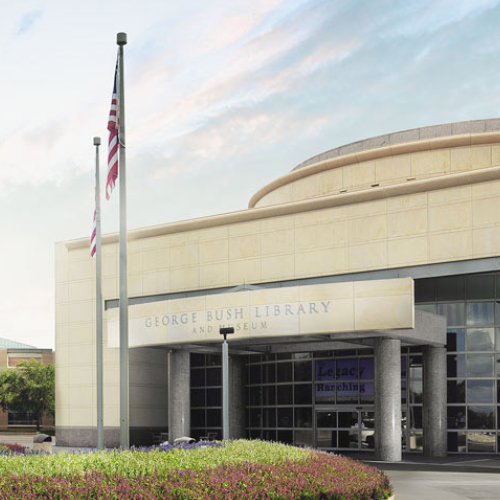 George Bush Presidential Library & Museum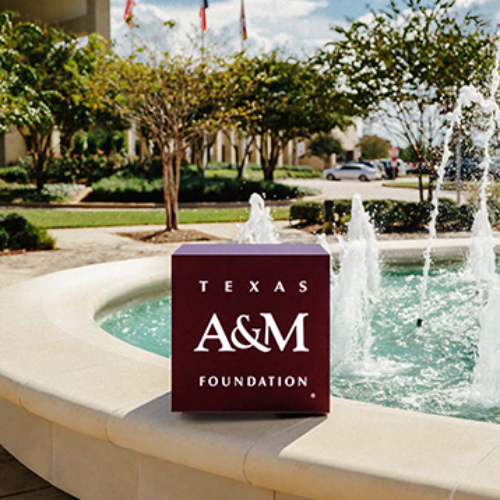 Texas A&M Foundation

See More of Our Work