Brandon Anderson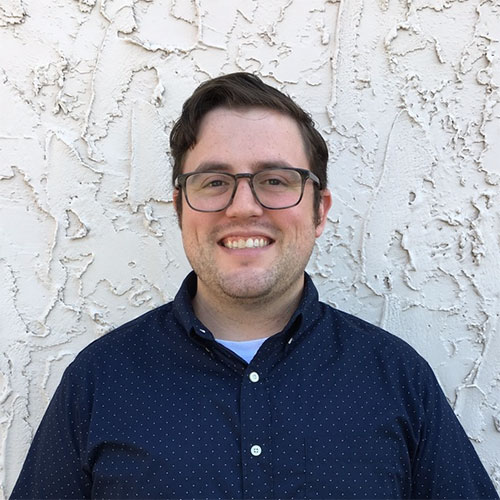 Brandon Anderson
As a senior Computer and Electrical Engineering major at Texas A&M, Brandon has been enamored with anything digital or electronic since he was a child. At the age of 20, he joined the United States Navy as an Electronics Technician in order to further his technological journey. During his twelve years of duty, he was able to explore over twenty different countries and even ended up living in Sicily, Italy for nearly four years.

When he's not busy bugging Ethan with questions, Brandon likes spending time with his wife Brandi and their pug dog, Sierra. He is also an avid game developer and the Vice President of the Texas Aggies Game Developers club.
Check out what else we've done.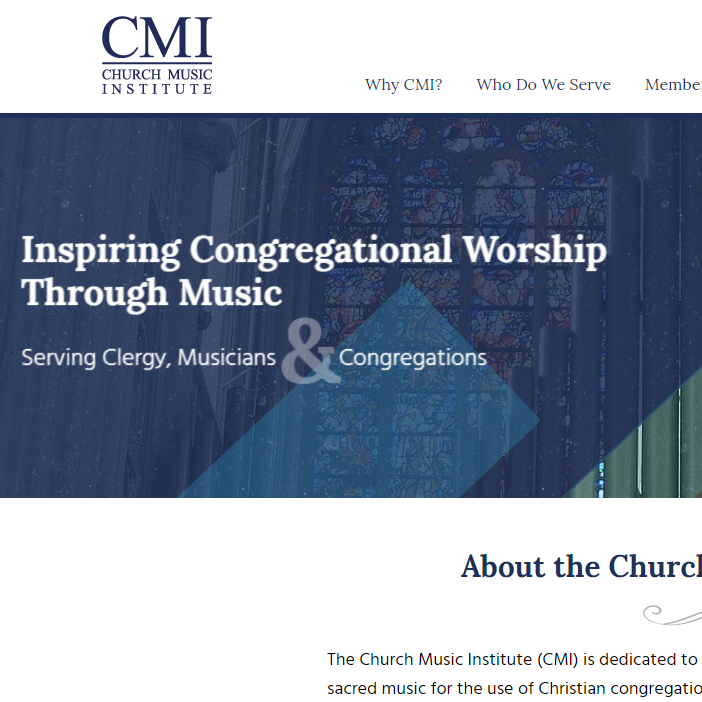 Church Music Institute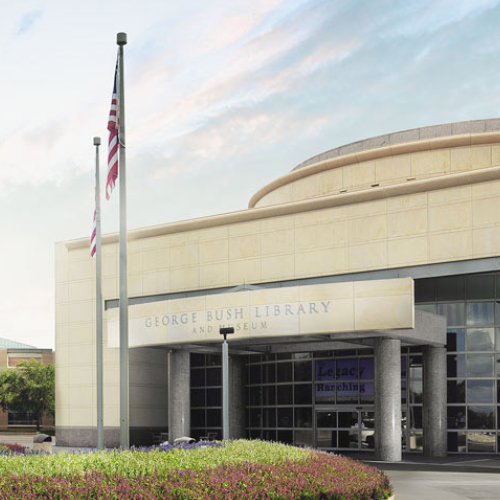 George Bush Presidential Library & Museum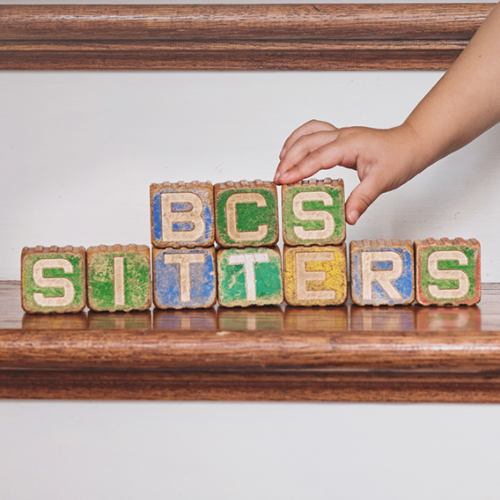 BCS Sitters

See More of Our Work