We work with Grace Bible Church in College Station to update their website pages as they need them. For each page, we work with Grace to create a page that fulfills their needs and reflects their style and congregation.
What We Did
Custom Forms
Webpage Redesign
Website Management
Custom Page Designs
We approach each page for Grace by considering for the page needs and how we can connect the design to the site as a whole. Although each custom page design has a different style and different features, we maintain a few key elements across pages to increase page usability and site cohesion.
Page Features
Each page used different elements to convey the information Grace wanted to reach their congregation with.
Check out what else we've done.
Aggieland Printing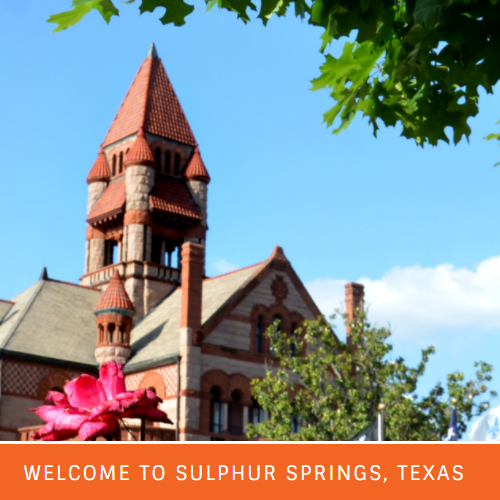 Sulphur Springs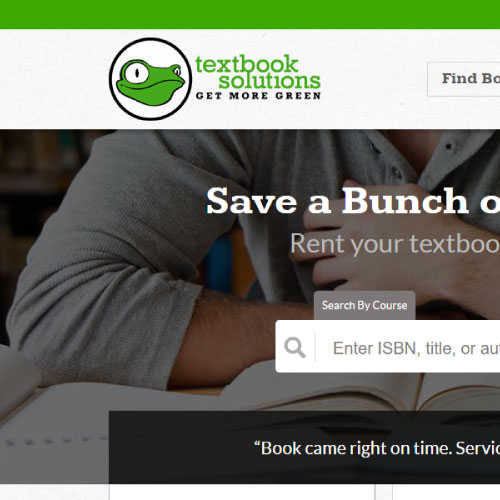 Textbook Solutions

See More of Our Work