Vivian Cavazos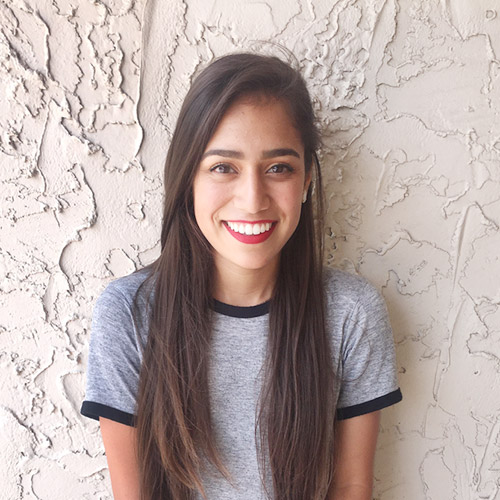 Vivian Cavazos
Born in Wisconsin, raised in Texas, Vivian will always be a cheesehead that say's y'all. She grew up in McAllen then moved to Austin for her freshman year at St. Edward's University. Discovering that her love for Pixar could be turned into a career, she transferred to Texas A&M University and decided to major in Animation. When she is not designing the school newspaper (The Battalion) you can see her working hard at helping the design team at Chillennium, a student led organization or coordinating events as a Pink Campus Representative.

On her down time you can catch her watching movies with her boyfriend, getting together with her friends, taking multiple trips to Hobby Lobby, playing with her puppy named Lilo, or obsessing over succulents.

Check out what else we've done.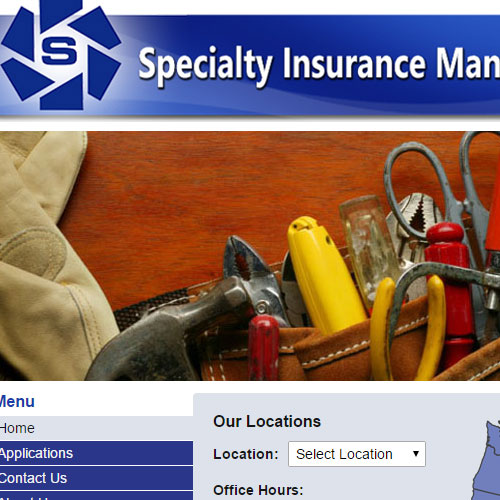 Specialty Insurance Managers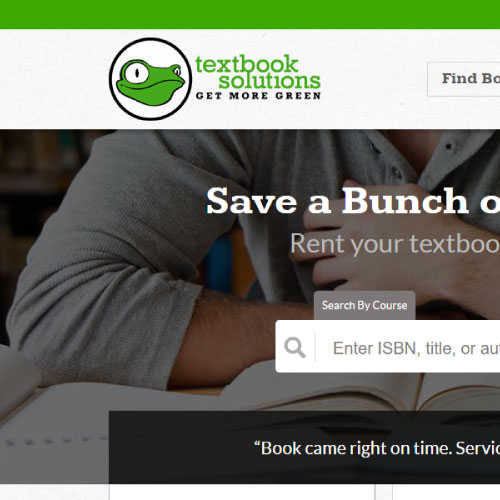 Textbook Solutions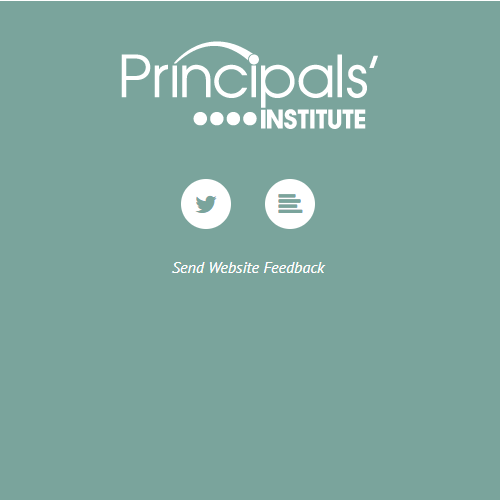 Principals' Institute

See More of Our Work